Temple De Hirsch Sinai is dedicated to

CULTIVATING

the Jewish mind, deepening the Jewish heart and sharing the Jewish life cycle.

Welcome. Please join us for

Engaging

worship experiences

We provide quality educational

PROGRAMS

and services for members of all ages

We're here to help you

CELEBRATE

the life events that really matter.
Default
Title
Date
Random
Learn about our Preschool, Religion School, and Adult Education opportunities. We

…

Learn More

Join us each week for a variety of Shabbat experiences, including

…

Learn More

Our weekly newsletter, featuring events, 2 Minutes of Torah, and more.

Learn More
Temple De Hirsch Sinai is more than a synagogue. 
We're a Jewish neighborhood with warmth and caring, we embrace all who come through our doors. We celebrate the diversity of our members with a commitment to respect the dignity of each person in our midst. We invite you to share our past, and help shape our future. For information about membership, and how to get involved with Temple, contact Lisa Meyers, Membership Concierge, at (206) 315-7389 or lmeyers@tdhs-nw.org.
---
Live From Seattle: It's Temple!
You are now able to view services streamed live from Seattle. Please note that if you do not wish to appear on camera during the streaming, you can sit in the last few rows of the chapel. You can watch services live or view them from the archives later.  Just click here. 

---
Members have been asking Temple to alert them when fellow congregant families experience the death of loved ones. In response, Temple is implementing a new alert program via email. In the event of a death, members will receive an email with the name of the affected congregants, plus any funeral, memorial, shiva or donation information provided. Of course members can opt out of having notifications sent on their behalf in the event of a death, as well as opt out of receiving any death notification emails.
---
Event Focus
---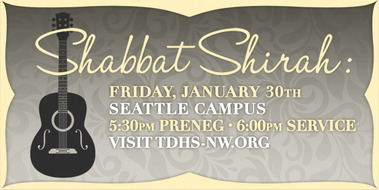 S
habbat Shirah: "Shiru L'Adonai, Shir Hadash!"
Fr
iday • January
30 •
Seattle
5:3
0PM •
Preneg
6:00PM
•
Service

S
ing a new song at this festive and highly musical Shabbat, an evening of joy, celebration, and r
ed
emption. The service features musicians, composers, and singers from our congregational community.

---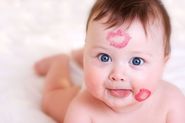 Expecting? Have a newborn? Join Kisses & Knishes! 
Classes for families with babies 0-3 months & 3-6 months 
begin
February 3

JRM Preschool is offering a new class for families with babies: Kisses & Knishes, led by Postpartum Doula Denise Weinstein. We'll discuss topics related to having a newborn, and give you a chance to socialize with other young Jewish families.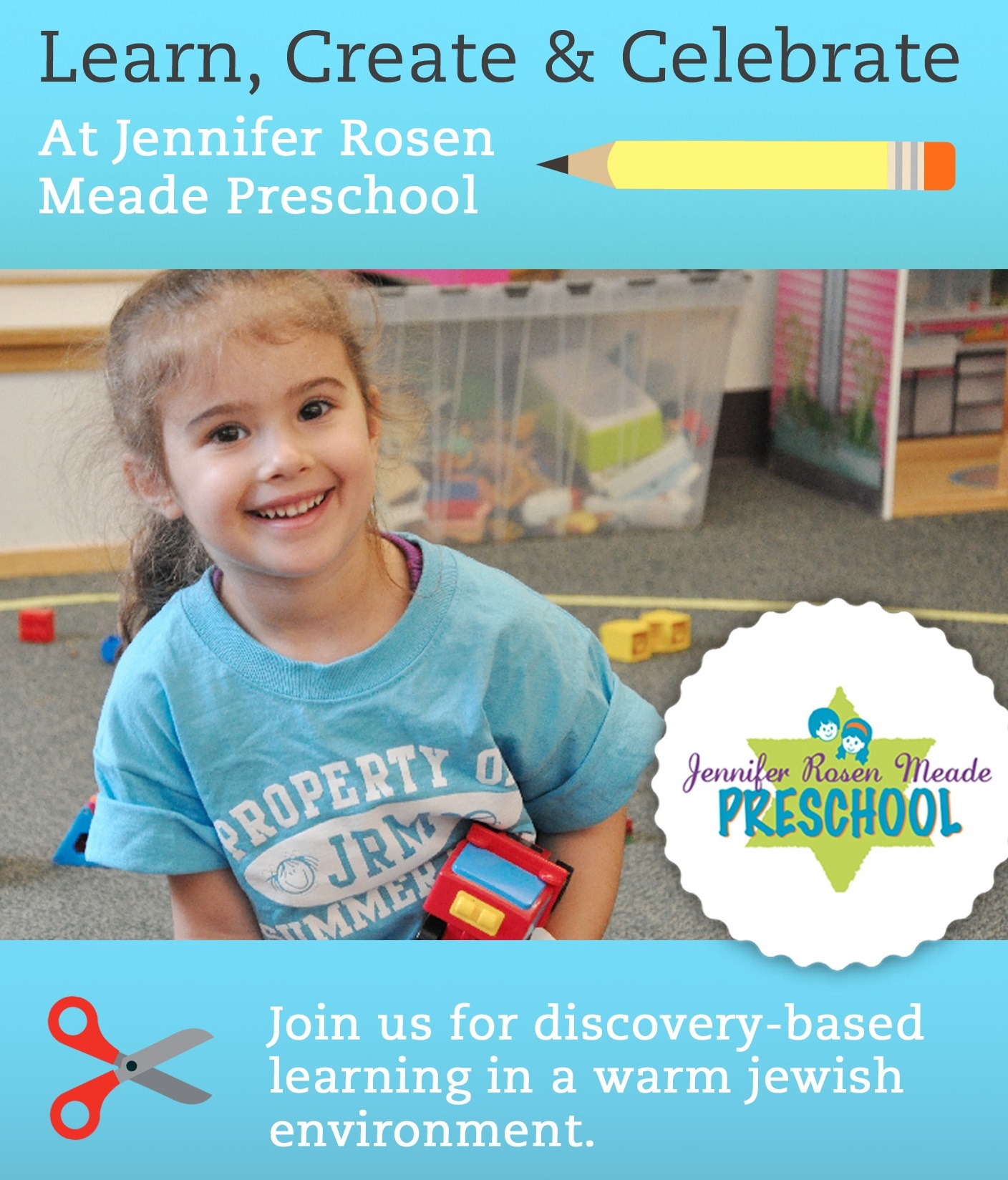 Register Now
For Next Fall at JRM Preschool
We're getting ready for fall at Jennifer Rosen Meade Preschool, and registration is open. Thanks to the generosity of the Jewish Federation of Greater Seattle, scholarships are available for new registrants.

Learn more & register by e-mailing Preschool Director
Laurel Abrams
, calling her at 206-315-7428, or visiting the 
JRM website
.
---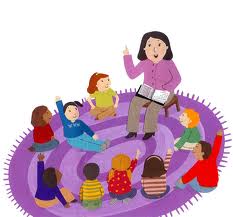 Monthly Storytime
Wednesday • February 11 • 12:40 PM • Bellevue Library
Toddlers and preschoolers are welcome to join us when we read books aloud, recite rhymes and stretch our bodies.  Different themes each month.  Temple members and Jennifer Rosen Meade Preschoolers may check out books when parent or guardian present.
---

Events for Jewish Adults
Over 60
The "Venona" Program: Intercepted Communications about the Rosenbergs
Thursday
•

February 12
•

10:30AM
• Temple B'nai Torah


Most of us know about Ethel and Julius Rosenberg's trial, conviction and execution in the 1950's. But did you know about the U.S. government's intelligence program coded "Venona"?

Luncheon with Rabbi Oren Hayon:  Pluralism and Progressivism at UW Hillel

Tuesday 
•

February 17 • 11:30AM
• Seattle


Price for luncheon is $12.00. Scholarships are available.

Seattle's Sephardic Legacies with Professor Devin Naar
Thursday
•

February 26
•

10:30AM
•

Seattle
Professor Devin Naar will explore the experiences of Sephardic Jews in Seattle during the early 20th century.

To RSVP or learn more about Endless Opportunities, contact Ellen Hendin or Wendy Warman at (206) 461-3240 or endlessopps@jfsseattle.org
---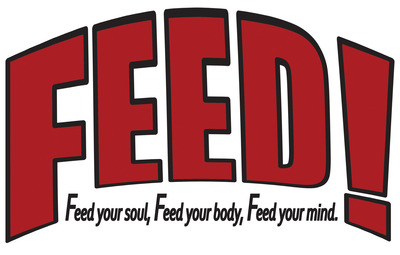 FEED! Dinner:
Jews & Comic Books
with Dan Rasmus & Rob Salkowitz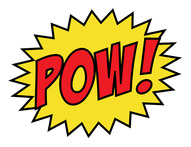 Jews & Comic Books
with Dan Rasmus & Rob Salkowitz



Friday • February 13 • Seattle
5:30PM •
Preneg 
6:00PM • Rock Shabbat
7:00PM • Dinner & Lecture
---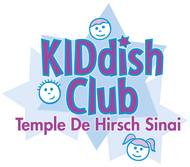 Events for Families
with Kids 0-5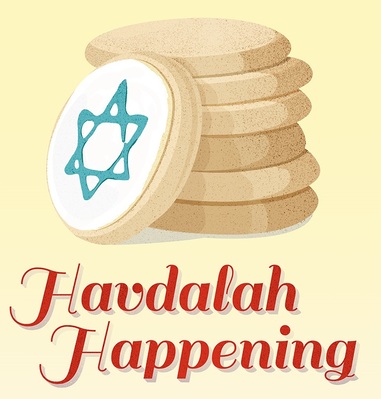 Havdalah Happening

Saturday • February 14 • 5:00PM • Seattle

You and your little ones are invited to share dinner, play, and mark the end of Shabbat through the Havdalah ceremony. KIDdish Club parent and Temple member Jonathan Ben Ammi will teach us & our kiddos cookie decorating and everyone will bring home something sweet, unless we eat them all up first! Please bring $20 to offset the cost of food.

Family Shabbat Morning
Saturday • February 22 • 10:00AM • Seattle
A playful, musical Shabbat service for kids and families.

Want to learn more about KIDdish Club, or get on the mailing list? E-mail Rabbi Kate Speizer.

---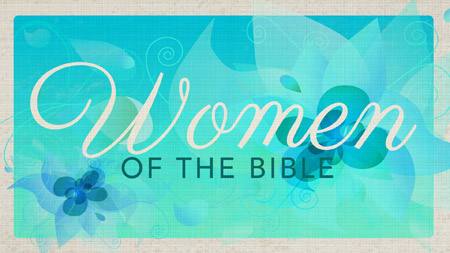 TDHS Sisterhood Presents: Rabbi Jaclyn Cohen's Take-Out Judaism Class on Women in the Bible
Thursday • February 26 • 10:00AM • Daphna Robon's house in Kirkland
Our very own Rabbi Jaclyn Cohen will be facilitating a series of "Take Out Judaism" discussions. The topic is Women in the Bible and is sure to be dynamic and not be missed!  A light lunch will be served following the discussion.
Please let us know by February 23rd if you plan to attend by RSVPing on our Facebook page (Sisterhood of TDHS), or by emailing sisterhood@tdhs-nw.org. Driving directions will be sent to attendees prior to the event.

Two additional sessions will take place later in the spring; dates and locations to be announced soon.
---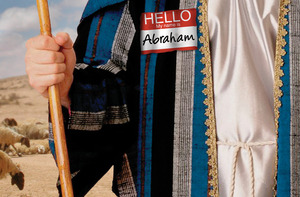 Introduction to Judaism

Thursdays • February 26 - June 25 • 7:00PM - 9:00PM • Seattle
Temple De Hirsch Sinai and the Union for Reform Judaism sponsor the Introduction to Judaism course for the greater Seattle region. The Intro Course offers a basic foundation in Judaism in 18 sessions. This course is designed for individuals considering conversion to Judaism, interfaith couples and Jews-by-birth who want a refresher course.To learn more or to register, please visit: http://www.reformjudaism.org/learning/judaism-classes/intro-judaism
Introduction to Judaism 2: Pondering Prayer

Thursdays • February 26 - June 25 • 7:00PM - 8:30PM • Seattle
Introduction to Judaism 2: Pondering Prayer is designed to give students a deeper understanding of prayers in Jewish tradition. Through the study of the Shabbat evening service, we will address the big questions that arise when building a relationship with God. Our focus will be on increasing fluency with and understanding of prayers in Jewish tradition and theology, while developing a vocabulary to describe one's personal relationship with God. The cost of this course is $80. To register or learn more, e-mail Mimi Porad or call her at (206) 315-7420.
---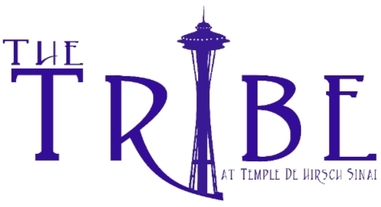 Events for Adults
Ages 22-35
Fourth
Shabbat
Friday • February 27 • Seattle 
6:00PM

•

Preneg
7:00PM •
Fourth Shabbat
8:00PM • Dinner


Join us for great food, warm connections, meaningful learning, and the soulful sound of Nefesh, the Fourth Shabbat band. Questions? Want to be added to our mailing list for young adults? E-mail Rabbi Cohen.